Rick Bass wrote this lovely story for Orion Magazine and graciously allowed me to re-post it here. Enjoy.
How to Help the Creepy Crawlies on the Forest Floor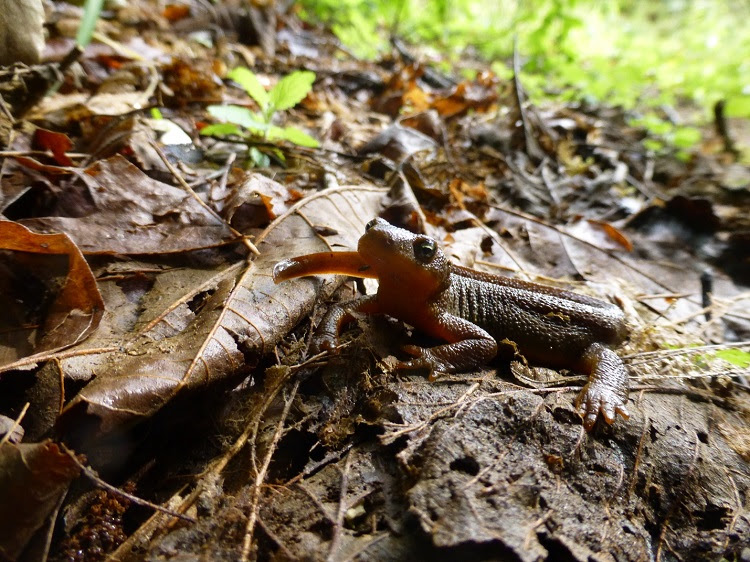 The forest floor is rich with life, largely unseen, largely small. Salamanders and small mammals creep and crawl about in the great struggle for survival that is nature. While battling with red teeth and claws, they need quiet places to rest, reproduce, feed and regroup. All of this drama quietly unfolds beneath our very feet, and downed logs play an integral role.